If you think a Working Holiday Visa may be the right option for you to explore New Zealand and find out if this is the place for you, here are some tips:
Check the validity of your passport – For a Working Holiday Visa, your passport has to be valid until three months after your planned departure from New Zealand. So check your expiry date, there should be at least 15 months left from the day you arrive in New Zealand. If it's a tight squeeze, it might be worth applying for a new passport before you apply for your visa.
Occupational Registration – To work in some occupations in New Zealand you will need registration with an official body which means that your qualifications and/ or work experience will get assessed. This can take several months so do some research or speak to an Immigration Adviser to find out if you need registration before you can work in New Zealand.
Apply early – When a Working Holiday Visa is approved, it gives you 12 months from this day to enter New Zealand to validate the visa. Therefore, get your visa application out of the way before you start looking at flights, travel insurance and jobs. Some schemes only issue a limited number of Working Holiday Visas each year so find out when applications open and apply before they are gone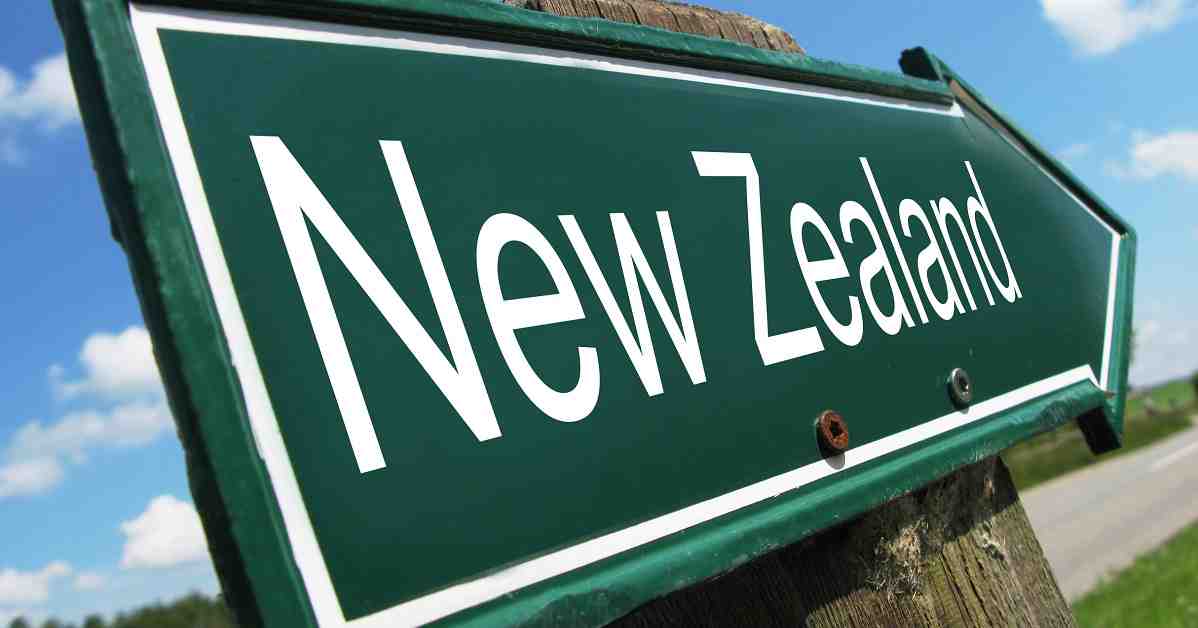 Prepare for the job search – You might be lucky and already have a job offer before you leave the UK. If not, you will be applying for jobs when you arrive in New Zealand. We work with New Zealand Skills in Demand who can assist you with the job search either from the UK or in New Zealand. For the job search process you will need an up-to-date CV, written or verbal references and copies of your qualifications. New Zealand Skills in Demand are seeking skilled construction workers for roles all over New Zealand. This is a free service, so if you are looking to secure a job before you leave the UK, please contact rachel.beattie@nzskillsindemand.co.nz.